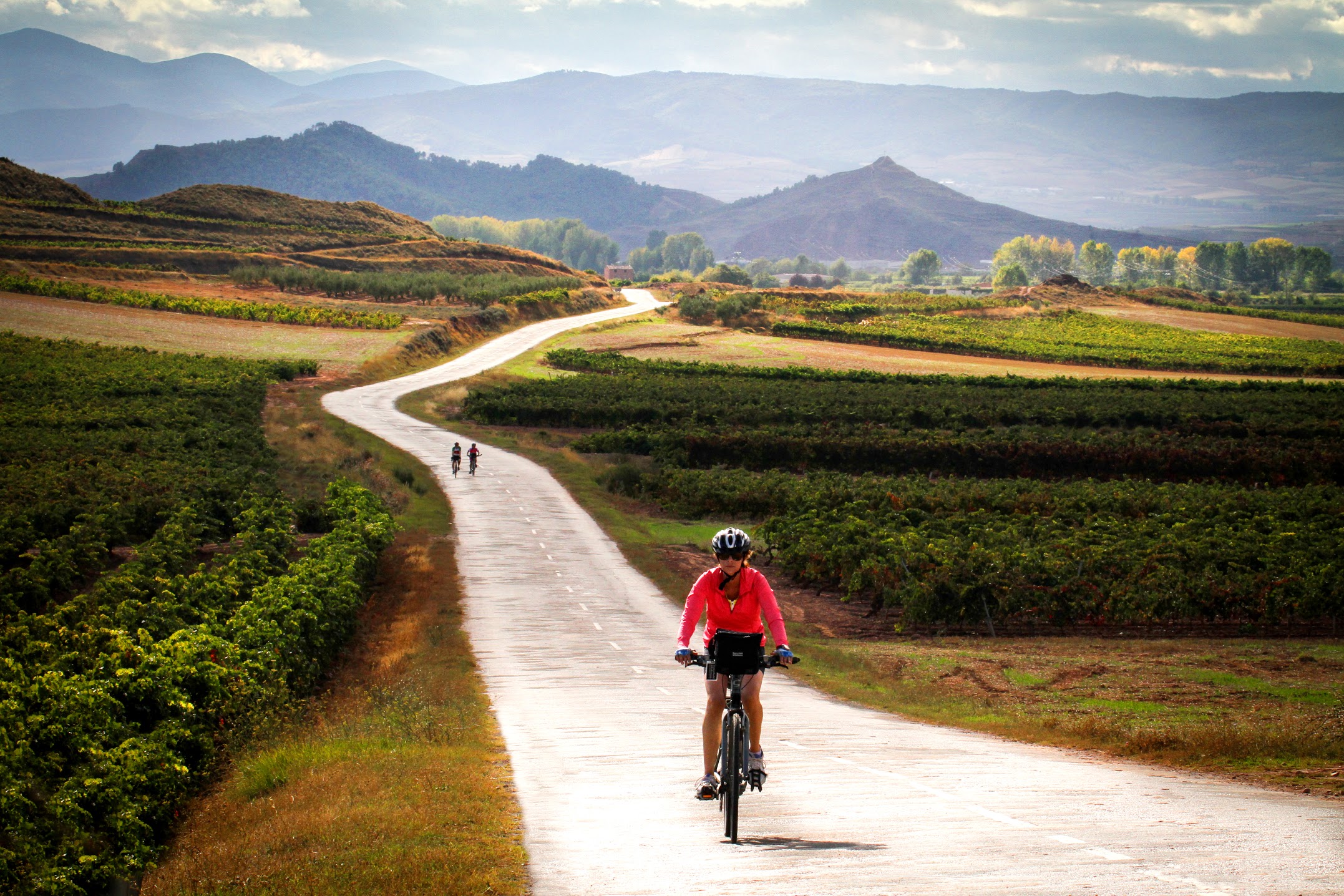 Frequently Asked Questions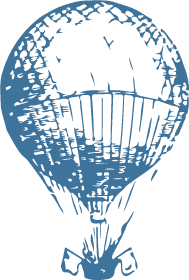 We've Got You Covered!
What are B&R's COVID policies? How am I being protected?
B&R has implemented specific health measures to ensure safe and responsible travel. Visit our COVID Health & Safety page to learn more about what you can expect before, during and after your trip.
What is your policy on traveller vaccination?
Due to current international restrictions, B&R requires travellers joining a trip to comply with our Traveller Vaccination Policy at time of travel. For full details on our Traveller Vaccination Policy, please visit our Healthy & Safety page.
How can B&R help me navigate complex global travel restrictions?
Our global team is available 24/7 to support you. We're constantly monitoring global regulations and always here to help you navigate the ever-changing travel restrictions. We will notify you of trip-specific health guidelines before your departure and immediately communicate to you any changes, whether your trip is weeks away or already on the road.
Is it safe to travel right now?
Although there's always a risk while travelling during these unprecedented times, we've been working with our partners for decades and carefully vetting on-trip standards to ensure your health and safety is their number one priority. With restrictions still in place, many of our travellers have been delighted to experience new destinations without the crowds. From remote glamping to private villas to faraway nature reserves with no one else in sight, we offer a wide range of experiences that'll have you away from the crowds and feeling safe throughout your journey.
Since 1966, B&R has been dedicated to helping you travel with peace of mind. We've weathered many crises over the years, and have placed payment protection at the forefront. With our flexible booking policies, you'll stay secure even if your travel plans change.
What's this "B&R Difference?"
This is really just our way of recognizing that the little things matter. In fact, they can make all the difference. Like working with an Experience Designer who really does want this to be your trip of a lifetime. Like the local expert whose passion brings a place to life or the walking route that's so well-planned it takes your breath away. It's the impromptu drinks on the terrace with the owner of your charming boutique hotel, finding your water bottle's been topped up while you lunched, or discovering the van in just the right place as you spot that hill up ahead. The B&R difference comes from the meticulous planning that goes on behind the scenes, combined with the spontaneity of embracing small moments of serendipity that make your trip special.
Do I need to be an athlete to do a B&R trip?
Not at all. Our travellers generally enjoy some activity in their lives, so if you like walking, biking, swimming or simply getting out and active, then you'll appreciate the way we travel. Our trips span a range of Activity Levels from which you can choose, but we also include options to keep things flexible each day. If you're keen to push yourself, then add some extra miles with a Century Loop.
If you'd prefer to take it easy, then stay longer at lunch knowing you can opt for a little van support or take a shorter loop home, or simply skip a day in preference of a glass of wine and a good book beside the pool. To make the most of your trip it helps to be ready, so we'll send you some fitness suggestions before you travel, but you can relax knowing that the aim is to slow down and see the world at your own pace.
How can I get in touch with B&R?
If there's one thing we love doing, it's talking travel! Contact us by email at info@butterfield.com or call 1-866-551-9090 to get in touch with one of our Travel Advisors bursting with passion and knowledge.
Do I have to carry my own luggage or gear?
Goodness no. What are we–barbarians?! We know you've worked hard for this, so relax and let us take care of the details. Your handlebar bag or backpack will fit any essentials you might want with you as explore for the day, but the rest of your luggage will be ready and waiting in your room whenever you choose to amble in. Details should not be your concern.
Can kids go on B&R trips?
Absolutely! We love inspiring kids through travel, but as with all we do, we want it to be well thought out and designed to suit. That's why we reserve our regular trips for adults 18 and over, but have crafted a suite of B&R Family trips geared towards creating the best trips for kids. Family trips include time to let kids be kids and adults be adults with experiences paired to suit, along with events that bring young and old together in fun and meaningful ways. A minimum age indicator helps you work out which trip will suit your family best, while our tailor-made Bespoke trips allow us to customize your itinerary to suit every child and adult, no matter how many generations you care to invite.
What's a 'single occupancy' supplement?
As hotel pricing is always based on the cost of two people sharing a room, there's an extra charge if you'd prefer to reserve a room for private use. We love welcoming singles on our trips, so always keep this at cost price, as low and fair as we can. Reach out to one of our fabulous Travel Advisors if you have any questions.
What if my travel companion is less (or more) into active travel than I am?
We don't expect you to be clones - in fact, no two of our travellers are alike - so that's why we love to keep things flexible. We offer options that let you tailor each day to suit your own style, with plenty of chances to cross paths for shared experiences or to enjoy life at your own pace. While your companion is doing the extra walk, you might prefer a massage at the hotel. Perhaps they'll love exploring every museum along the way, while you're biking the hills. We leave the pace up to you, and never bike or walk as a group. Built-in downtime lets you relish where you are, plus you can always skip a day to shop, explore, or grab a seat by the pool and simply unwind.
We also offer e-bike upgrades on each subject (subject to availability) if you feel you need an extra boost.
What kind of support can I expect along the way?
Each of our trips is supported by just the right ingredients to help you relax, feel at ease, and enjoy. On small group departures, your guides are right there with you, or never further than a phone call away. You'll see the B&R van throughout the day, sweeping the route, offering refreshments, or magically appearing just where it should be when you need an excuse to stop or to load it up with purchases you've acquired along the way (our guides are known for their sixth-sense!)
If we're planning your Bespoke trip, we'll discuss options to get the guiding mix right for you. You may want a guide with you throughout, or just during the day when you're out and about. In some instances, it may make sense to just have local guides join you from time to time or to be fully self-guided and make your own way with all the details taken care of. No matter what you choose, local support is always close at hand should you need it.
Whether they're providing bike support in the van, walking by your side on a hike, explaining the finer points of a region's history, or recommending the perfect restaurant for a night on your own, B&R's highly trained guides ensure every aspect of your trip runs seamlessly. And you might be wise to expect a few surprises along the way as well.
What kind of trip information does B&R provide to travellers?
To get the most out of your trip there's nothing like being prepared, so we do our best to help you arrive relaxed and ready. Upon booking, your confirmation email includes a link to a trip-specific website where you'll find a detailed itinerary, suggestions for travel arrangements and pre and post-trip hotels, a list of what to bring, and even training suggestions to help you feel ready. A pre-departure package includes fun items to build the excitement, and when you arrive on trip your guide will provide everything else to help you get the most out of every day – from daily overviews to a travelogue introducing the area, plus a detailed map and Route Suggestions.
For our Bespoke trips, your Experience Designer will tailor all the information to your specific needs, making sure you're well prepared for the adventures that await.
Who travels with Butterfield & Robinson?
Our travellers are individual and diverse, but share a love for travel they can engage in. They span all ages, are singles, couples and families, and come from all over the world. They seek travel that gets them moving, while still stimulating their mind and palate and engendering a sense of place. We're proud that over half our travellers have journeyed with us before, and another quarter join us at the recommendation of a friend. In the Bespoke world, we plan private trips for families (often across three generations), corporate or alumni groups, and those who just know who they love to travel with.
How long have you been doing this?
Great things take time, and we've been refining all we do since 1966 so we've had plenty of time to get things right. We've spent over half a century nurturing relationships, finding the paths less trodden, and becoming part of the communities we visit rather than just passing through them. And it's been a fun ride.