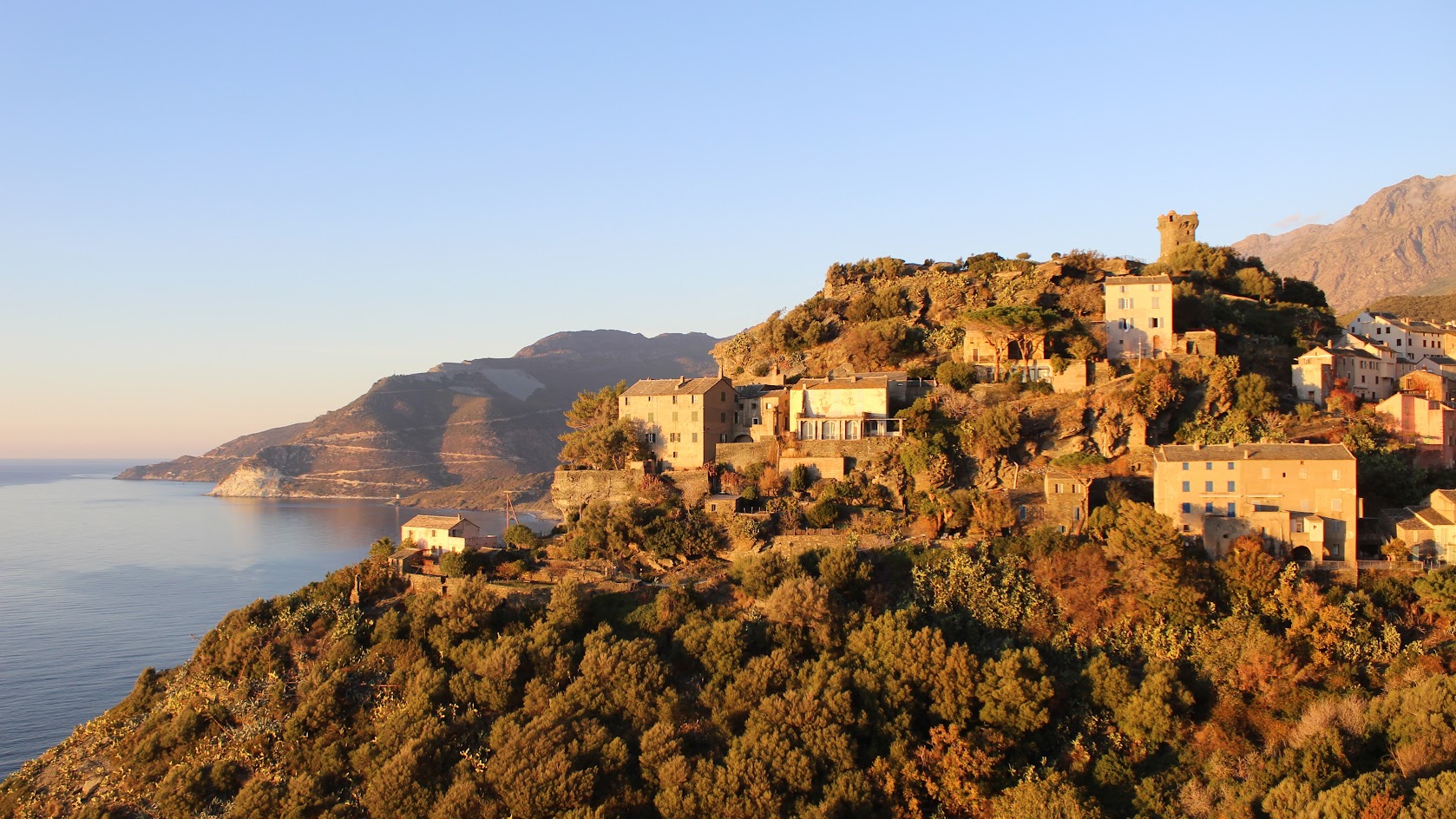 Request A Brochure
We, in some ways, owe our success to print. Taking out print ads, features in articles and producing brochures launched Butterfield & Robinson to the top of the travel industry in the 60s, 70s, and 80s (and beyond). Our travellers love flipping through our offerings; gaining prime real estate on coffee tables to constantly spark adventure.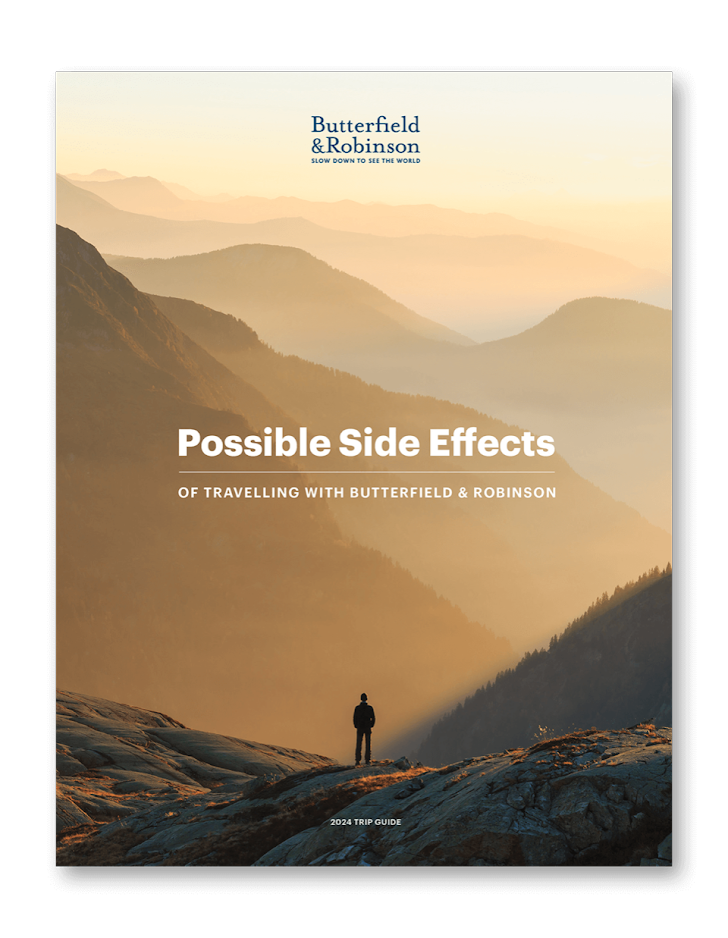 Request a 2024 Travel Catalog.
We are so excited to share our 2024 Trips! Let this live on your coffee table or desk and serve as a source of inspiration and encouragement to see the world slowly. This limited run of catalogs has been printed in collaboration with Andora Graphics using recycled and eco-friendly paper, ink and processes.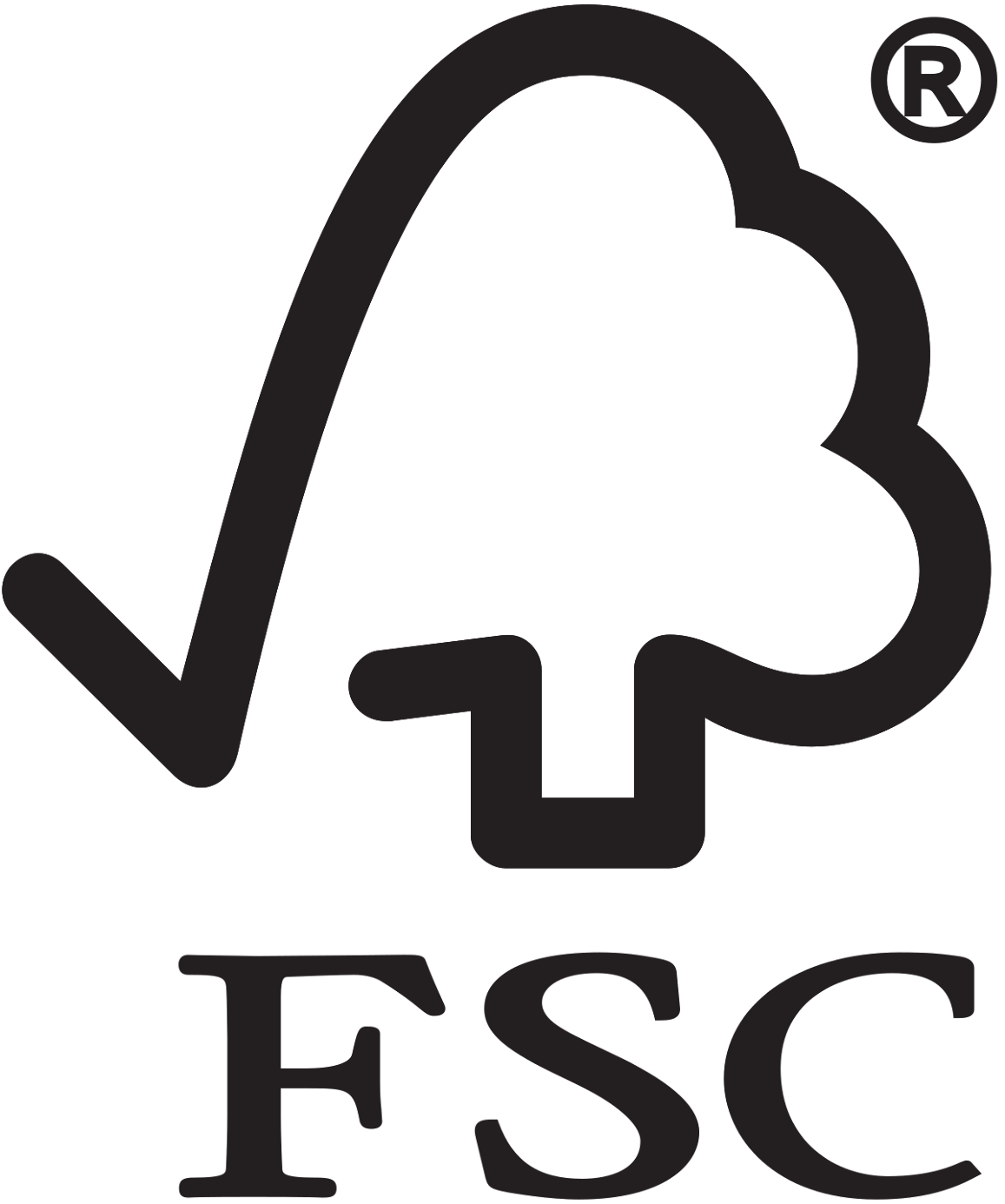 Request the 2024 catalog
Send us a request using the form below. We will send your catalog promptly.
Where to next?
A note from George and Mike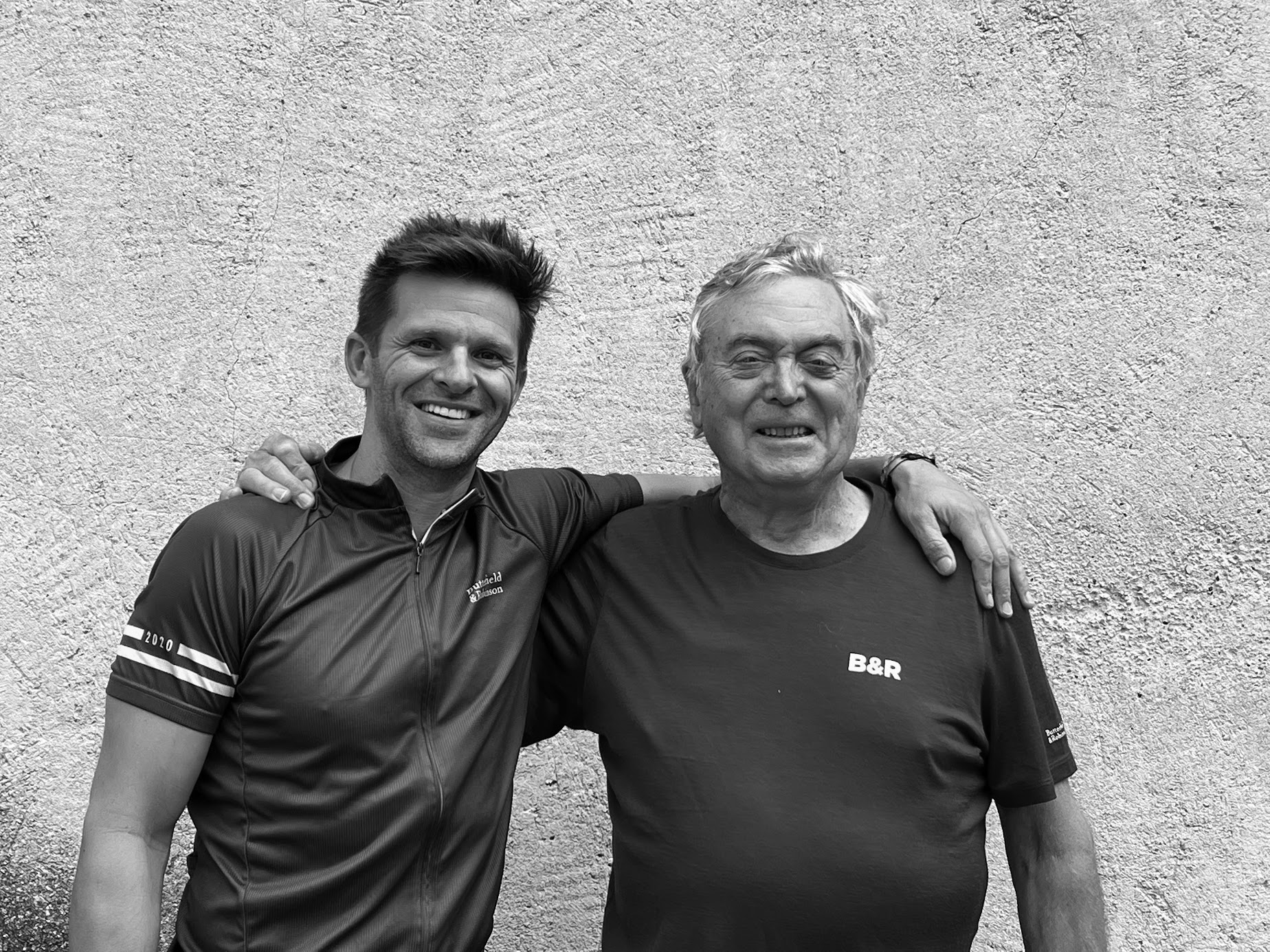 Our 2024 catalogue (affectionately referred to as "the Big Book" by B&R cognoscenti) is here at last, and we couldn't be more excited to share it with you.
 I hope you can find some time to grab a glass of Chablis, get cosy in your favourite chair, and peruse our latest batch of adventures to the world's most beautiful, unspoiled landscapes.
 For 2024, we've tweaked our favourite trips, conjured up breathtaking new excursions, and… drum roll please… we're thrilled to announce we'll be unveiling a new fleet of state-of-the-art custom road bikes.
 So, dive into our latest oeuvre—we can't wait to hear what tickles your wanderlust. A magical feast in the Wadi Rum at sunset? Snorkelling with sea lions in the Galapagos? Watching the aurora borealis light up the sky on the Finnmark plateau? The hard part is choosing.
 Hope to see you on the road,

Mike Scarola
CEO