Known as the "land of a thousand hills" (milles collines in French), Rwanda is a stunningly beautiful country.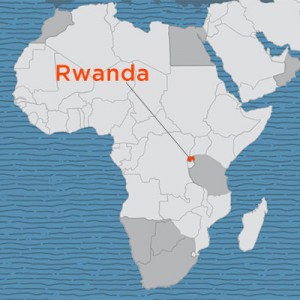 Resting more than a mile above sea level, Rwanda consists of just 10,000 square miles, making it one of the continent's smallest nations (and not much larger than Vermont). It also has the highest population density in sub-Sahara Africa: 11 million people call Rwanda home. Yet one certainly does not feel as though Rwanda is an overcrowded place. The populace is divided between major cities (Kigali, Butare, Gisenyi), and farms and compounds in which families live in the countryside. Smaller towns and villages are rare in Rwanda.
Originally colonized by Germany in the mid-19th century, Rwanda was invaded by the Belgians during WWI and was officially "given" to Belgium during the post-war peace conferences, which then retained control of the country until the 1960s. Ties with Belgium and Belgian culture are still evident, from the widespread use of French to the regular air links to Brussels.
Independence, and Tragedy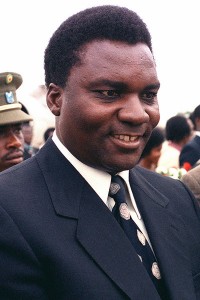 Rwanda gained its independence in 1962, after which the bad blood between the Tutsi and Hutu tribes began to manifest itself. (The wealthier, better educated Tutsis had traditionally been favoured by colonial rulers over the majority Hutus, leading to animosity between the two groups.) Once Rwanda became democratic, the Hutus, thanks to their greater numbers and voting power, took control of the government. Over the next three decades, oppression of the Tutsis grew.
When, in 1994, the plane of Hutu president Juvénal Habyarimana was shot down near Kigali, the resulting reprisal against the Tutsis rapidly escalated into a genocidal purge, with hundreds of thousands killed and many times that fleeing into Zaire, Tanzania, Burundi and Uganda. The tragedy ended four months later when the Tutsi-led RPF (Rwandan Patriotic Front) captured the capital. (To this day, the RPF governs the country, albeit through free elections.)