Meet the Designers
GET TO KNOW OUR AWARD WINNING TEAM
Our Experience Designers are truly the best in the business when it comes to putting together trips you'll be talking about for years to come. You don't just need to take it from us -- their talents have been touted by leading travel publications including Condé Nast and Travel + Leisure, plus hundreds of life-changed B&R travellers over the decades.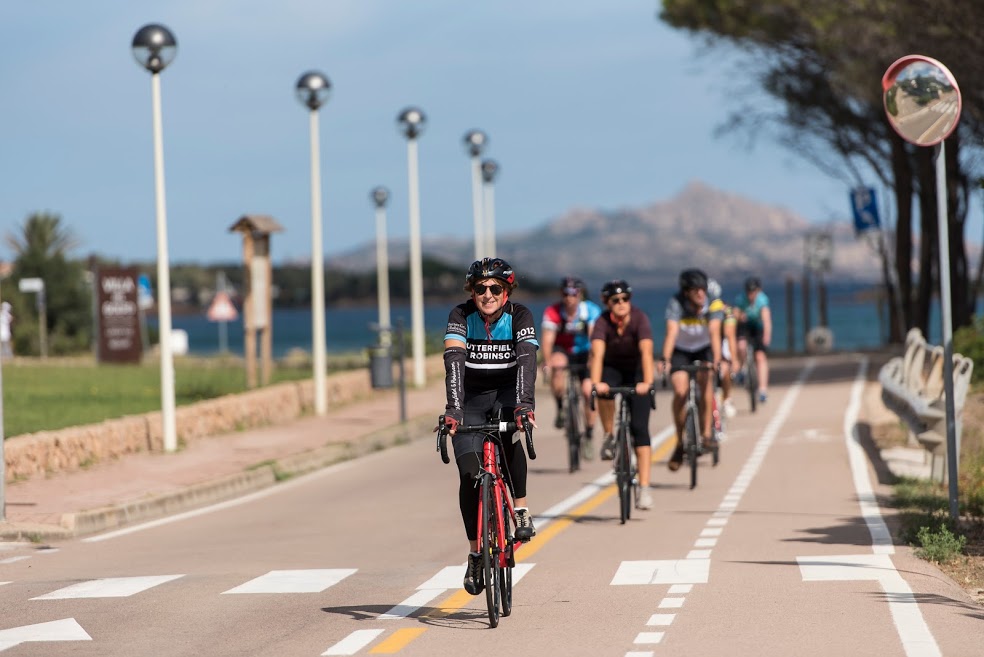 Meet more experience designers
Dana Quinn
Regions of Specialty:
Provence, Cinque Terre, Sicily, French Riviera
Digging Deep in Europe
With a travel career spanning nearly two decades, expat Dana Quinn has left few stones unturned in Europe. And underneath those stones? Under-the-radar gems like mountain pine grappa and a Sicilian cave that whispers to you.
TRAVELLER PRAISE
"Everything about our trip was memorable. So much great stuff. Our sightseeing in Rome was well organized and our experts were excellent."
- Paul McKinnell
YOUR TAILORED EXPERIENCE IS JUST AROUND THE CORNER...