Meet the Designers
GET TO KNOW OUR AWARD WINNING TEAM
Our Experience Designers are truly the best in the business when it comes to putting together trips you'll be talking about for years to come. You don't just need to take it from us -- their talents have been touted by leading travel publications including Condé Nast and Travel + Leisure, plus hundreds of life-changed B&R travellers over the decades.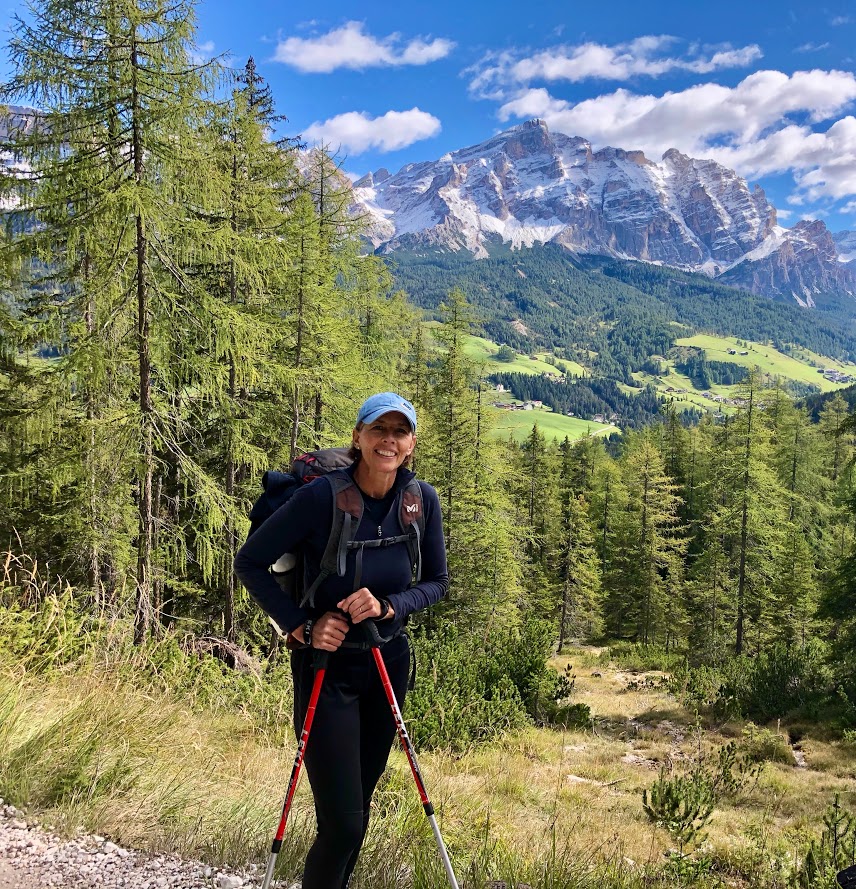 Meet more experience designers
Georgia Yuill
Regions of Specialty:
Italian Dolomites, Sardinia
La Dolce Vita
Georgia joined B&R in order to spend one summer as a guide before getting a "real" job. That was 24 years ago. Fortunately for us, the allure of Italy outweighed the impulse to do anything even approaching ordinary. Now based in Milan, with a home in the Dolomites, Georgia is our resident expert on all things Italiano and eager to share the many ways to experience la dolce vita. Recently named Top Travel Specialist for the Dolomites by Condé Nast Traveler, consider yourself in capable hands.
TRAVELLER PRAISE
"What an unbelievable and fabulous trip you arranged for us with B&R in Rome, Matera and Puglia. Our family was blown away by the scenery, country side, hotel and eating arrangements, guided trips, demonstrations, and our wonderful leaders. One could not envision anything better, it was just perfect."
- Linda and Dick Bateman
YOUR TAILORED EXPERIENCE IS JUST AROUND THE CORNER...