Meet the Designers
GET TO KNOW OUR AWARD WINNING TEAM
Our Experience Designers are truly the best in the business when it comes to putting together trips you'll be talking about for years to come. You don't just need to take it from us -- their talents have been touted by leading travel publications including Condé Nast and Travel + Leisure, plus hundreds of life-changed B&R travellers over the decades.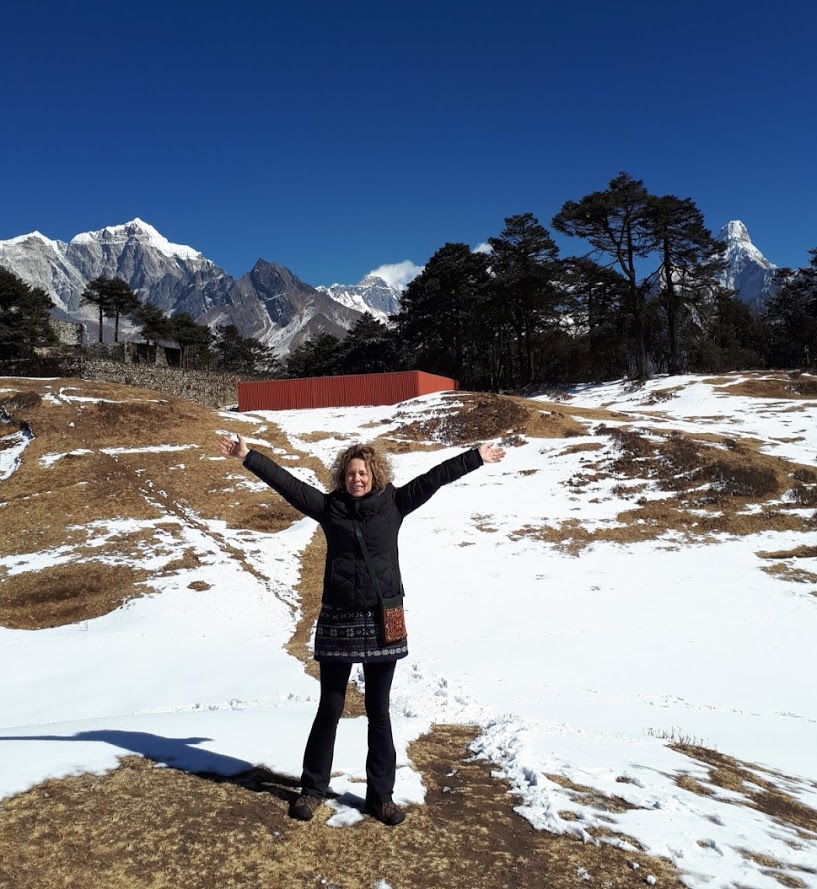 Meet more experience designers
Karen MacRae
Regions of Specialty:
Bhutan, Indonesia, India, Nepal, Myanmar, Thailand
Asia Aficionado
Karen's love of travel has taken her to over 50 countries. Born in Canada, she spent 16 years living in Thailand, Grand Cayman, and Myanmar. Trading the nomadic life for a fixed address in Toronto, Karen gets ideas out of travellers' heads and into trips of their lifetime. As B&R's Experience Designer for Thailand, Bhutan, India, Nepal, Myanmar and Indonesia, Karen now does more than wrangle with routine. With over 15 years of guiding and trip planning, she's passionate about injecting the fun and adventure she found in her travels into extraordinary experiences for families, groups of friends, and her favourite – mother and daughter trips. What do you get when you combine extensive travel and a love of culture and exploration? A designer who uses hands-on experience, commitment and personal connections to craft unique journeys that are challenging to plan by yourself.
TRAVELLER PRAISE
"I was so impressed with the depth of Karen's knowledge about Bhutan. From our first phone conversation, I could practically picture the mountainside temples and Buddhist monks, and I'm happy to say the trip itself exceeded the vision. It felt like we weren't just visiting the place, but were fully integrated into its unique culture. An absolutely unforgettable experience."
- Clare Gallagher
YOUR TAILORED EXPERIENCE IS JUST AROUND THE CORNER...