Meet the Designers
GET TO KNOW OUR AWARD WINNING TEAM
Our Experience Designers are truly the best in the business when it comes to putting together trips you'll be talking about for years to come. You don't just need to take it from us -- their talents have been touted by leading travel publications including Condé Nast and Travel + Leisure, plus hundreds of life-changed B&R travellers over the decades.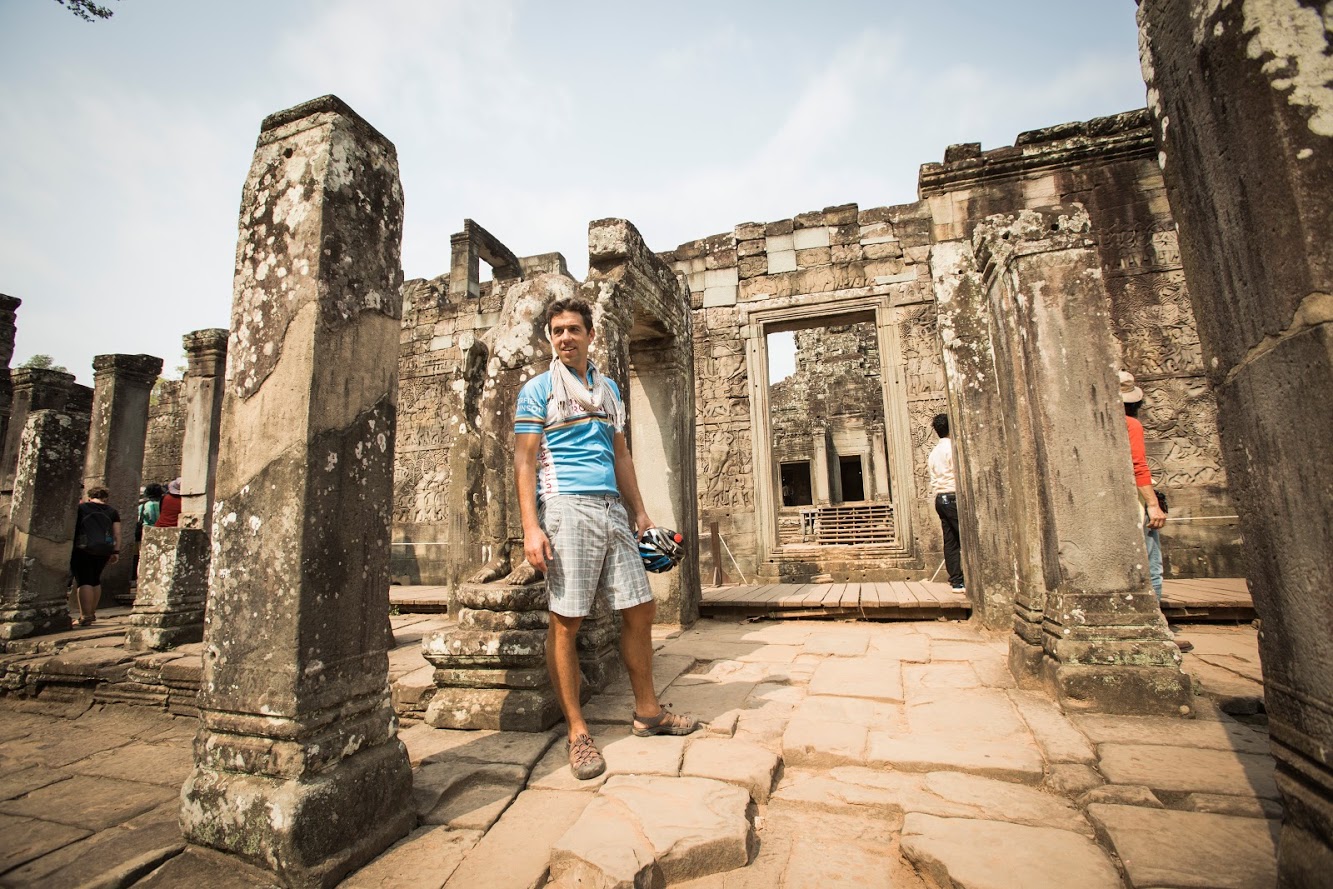 Meet more experience designers
Nathan Lane
Regions of Specialty:
Vietnam, Cambodia, Laos, Sri Lanka, Oman, Jordan
Asia Adventurer
Even Peter Pan grows up, and so did Nathan Lane—but not before guiding more than 100 trips for B&R in his own inimitable way. As a Trip Designer, he now crafts the sort of experiences he used to facilitate as a guide. And we aren't the only ones who think so - for many years running he has been named a Top Travel Specialist by Condé Nast Traveler.
TRAVELLER PRAISE
"Nathan constructed an itinerary that immersed us in a region of Italy that was new to us, and after seven wonderful days we left with a deep appreciation for the land, people, food and especially the wine of Puglia."
- Walt Nollmann
YOUR TAILORED EXPERIENCE IS JUST AROUND THE CORNER...