Meet the Designers
GET TO KNOW OUR AWARD WINNING TEAM
Our Experience Designers are truly the best in the business when it comes to putting together trips you'll be talking about for years to come. You don't just need to take it from us -- their talents have been touted by leading travel publications including Condé Nast and Travel + Leisure, plus hundreds of life-changed B&R travellers over the decades.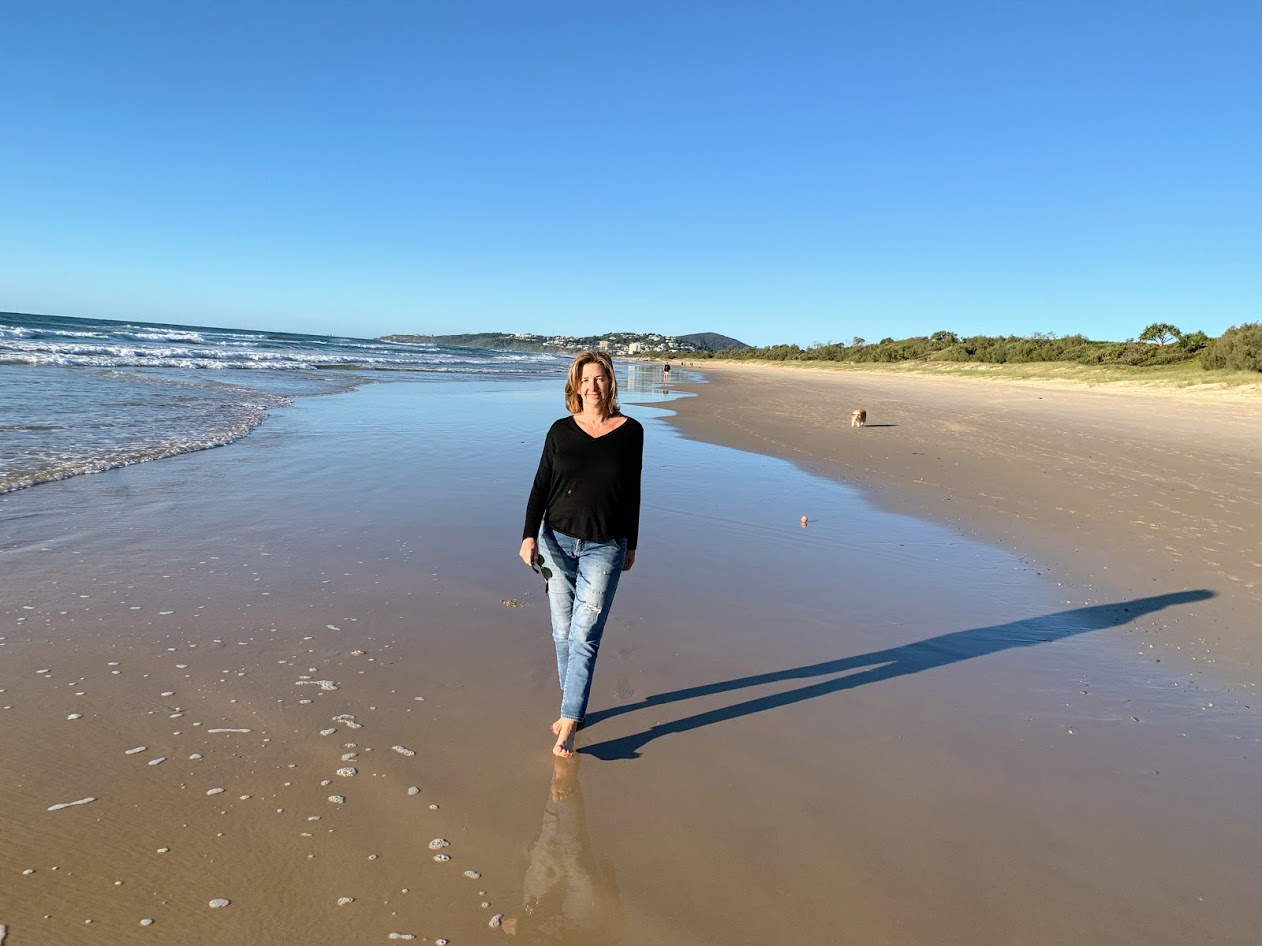 Meet more experience designers
Annalise Andrews
Regions of Specialty:
Australia, Islands of Tahiti
OUR EXPERT DOWN UNDER
If there's one standout quality of this Australian native's trips, it's a childlike wonder. Her big secret? Test-driving everything on a literal child (her daughter, Charlotte). Expect isolated white sand beaches, lemon tarts with fresh Tasmanian cream and communion with wombats.
TRAVELLER PRAISE
"Stephanie and I want to thank you for everything you did to make our trip to Australia seamless and enjoyable. Your guiding hand led us to the kind of places we love and your choices were right on. If we had to do the trip over again, we would change nothing."
- David & Stephanie Abramson
YOUR TAILORED EXPERIENCE IS JUST AROUND THE CORNER...