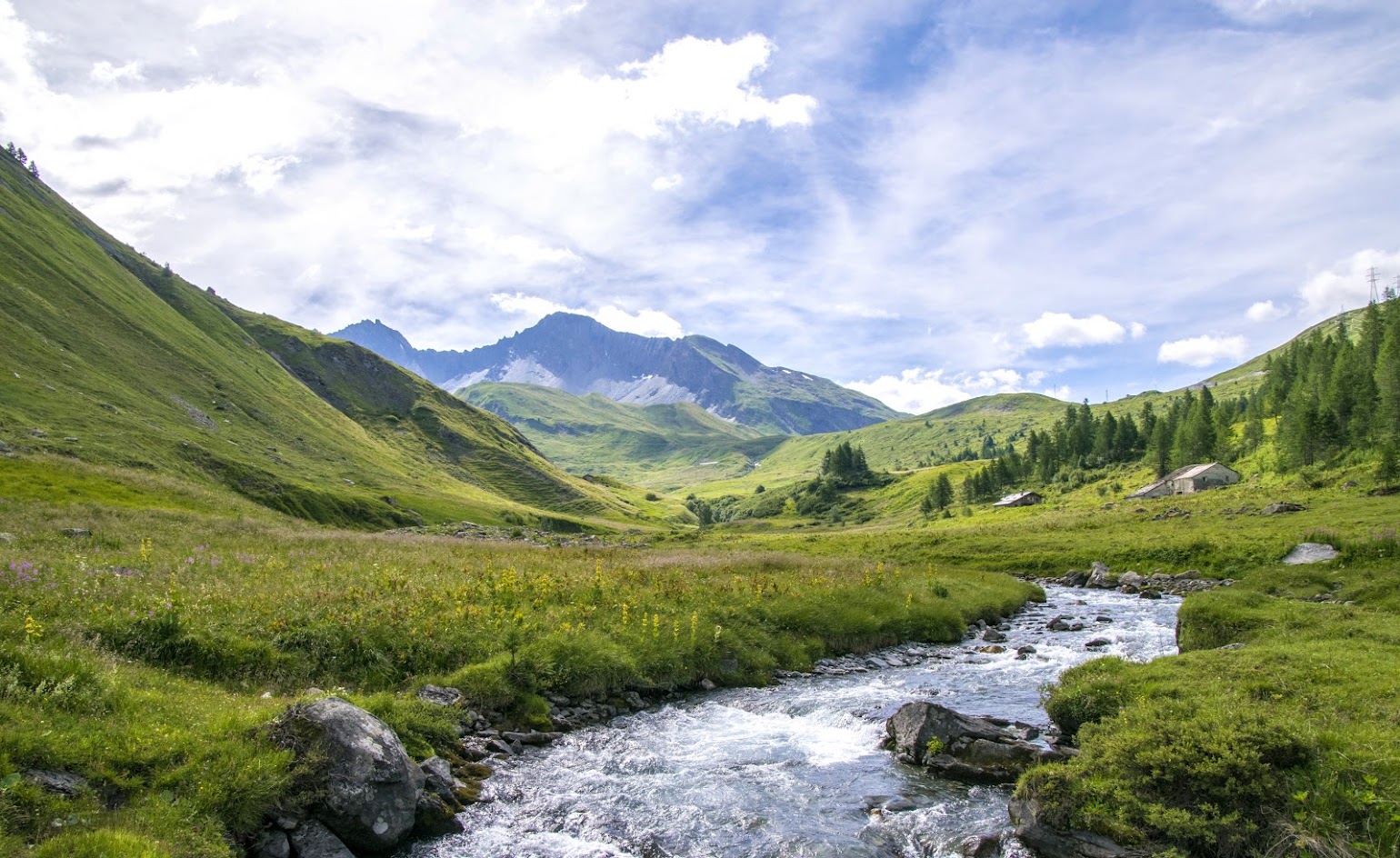 The Slow Fund
The Slow Fund is our vehicle to support projects with a focus on education, culture, conservation and preservation that are global in scope and local in impact.
In this time of unprecedented global change, as natural habitats and traditional ways of life are diminishing, we recognize that action to protect, invest in and revive at a destination level is vital. As passionate travellers and believers in positive-impact travel, we want to protect our world's cultural and natural heritage.
We carefully review initiatives that align with our values and the One Planet Principles. Our criteria for selecting projects ensure funding goes towards the following: protecting and promoting local arts and culture, raising awareness & educational support of local environmental issues, wildlife conservation and local community engagement with wildlife and providing training and/or financial support for local initiatives that enhance the economic wellbeing of a community.
Protecting the World's Most Threatened Habitats with World Land Trust
South America
The Initiatives
Current Project
Conserving Species & Iconic Landscapes Across Africa with African Parks
Akagera National Park, Rwanda
Current Project
Supporting Gender Equality in the Safari Industry
Botswana, Africa
Current Project
Launching a Social Enterprise in Rwanda During a Global Pandemic
Musanze, Rwanda
Current Project
Restoring Critical Saltpans in Andalucía with Salarte
Cadiz, Andalucía Spain
Current Project
Scholarship Fund with Kuska School
Ollantaytambo, Peru
Current Project
Replanting Trees in the Dolomites with WOWNature
Dolomites, Italy
Current Project
Supporting Research With Ujubee Project
South Africa
Current Project
Fostering Freedom Through Mobility with #BIKEYGEES e.V.
Berlin, Germany
Current Project
Wolverine Research in the Columbia Mountains
British Columbia
Past Project
Commissioning New Instruments for Musika Etxea
Vitoria-Gasteiz, Spain
Past Project
Empowering Female Education with Education For All
Imlil Valley, Morocco
Past Project
Preserving the Angkor Park with World Monuments Fund
Cambodia
Current Project
Protecting the World's Most Threatened Habitats with World Land Trust
South America
Past Project
Rice Production with Ozuchi Village
Ozuchi, Japan
How Your Trip Makes a Difference
Did you know – every time you travel with B&R it contributes to the Slow Fund?
Each booking contributes $20 to the fund which is then matched by B&R. Every traveller booked means a total of $40 is allocated to projects around the world to directly impact the environment and communities where you travel.
Go Further
You also have the option to balance your international flights through our partnership with C-Level. For every flight balanced, B&R will donate $10 to the Wild Aligned, Forests without Frontiers project in Romania, connecting remnants of the great Carpathian forests.