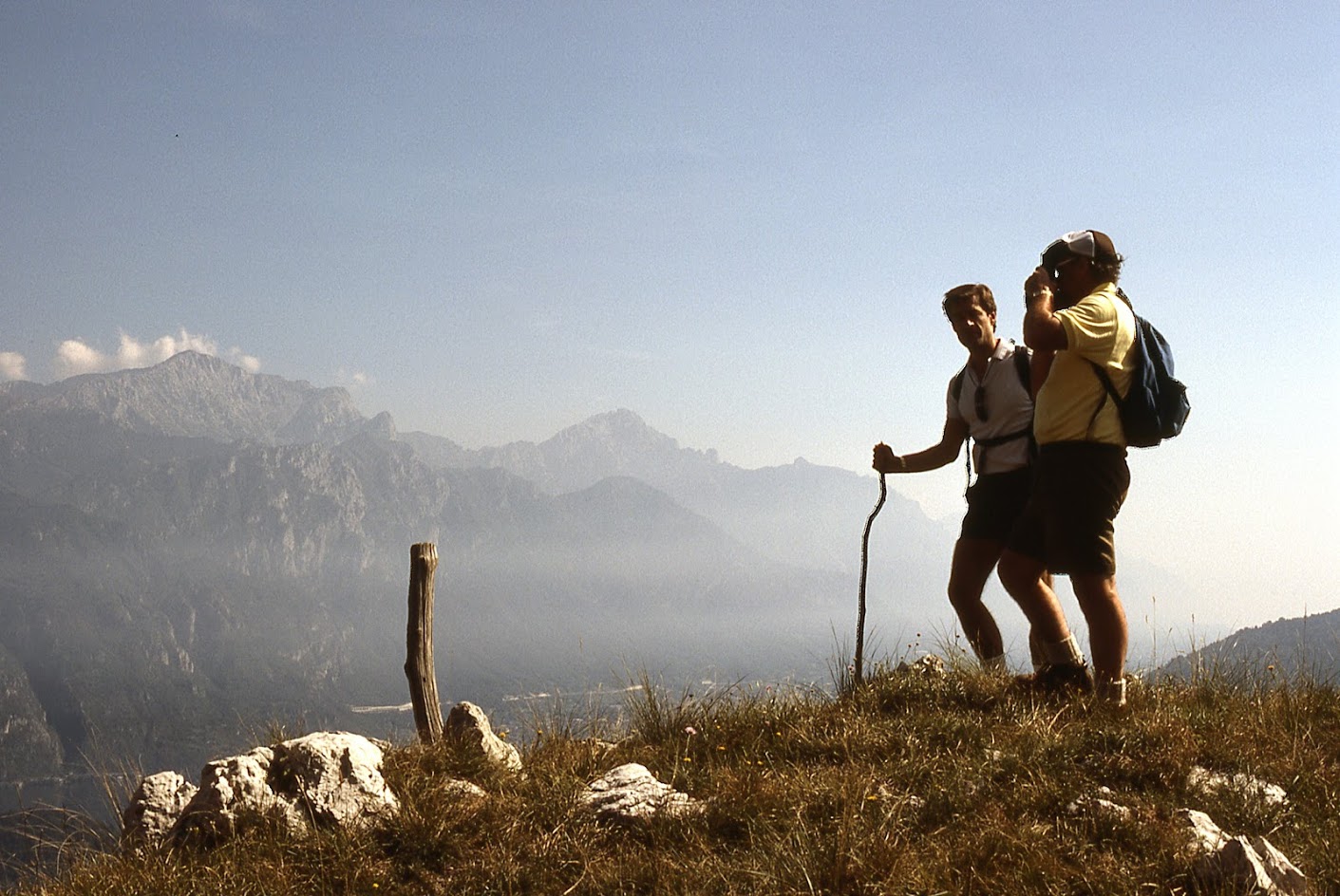 Slow Travel
Our Mission
There's much talk of sustainable travel nowadays, but for us, it's always come down to a simple goal—to slow down to see the world. We're passionate about creating meaningful travel experiences that take people further than just a destination. Our mission is to travel with integrity and to make a positive impact as we pass through. And if we can bring a little joy and wonder to those we travel with or amongst along the way, then that's a great day at B&R.
To travel slowly is to travel responsibly
While rooted in active travel—opting where possible for bikes and our two feet over planes and cars—our concept of Slow Travel has evolved into so much more. It's about being mindful of our intent and impact at each stage of the journey, paying close attention to the experiences we offer, why we offer them, how we deliver them and who we work with. It's about lingering a little longer in a destination and finding out what makes a place really tick. It means fostering relationships with good people and doing good things, slowly over time. Because great things take time and patience. And we're not in a hurry.
there's farm-to-table
And then there's rolling up your sleeves in the garden
Like in Puglia, where we pitch in and get in the fields of Terra Madre, a kilometre-zero restaurant in Alberobello, to learn about cultivation practices and pluck fresh veggies to enjoy in their simplest form.
The Slow Fund:
Engaging Our Global Community
We established the B&R Fund to support innovative projects that are reflective of the regions that inspire them. Whether through educational, cultural, or conservation and preservation initiatives, the Fund helps protect various forms of heritage and promotes the health of vibrant living cultures and the eco-systems that support them.